Holwood Farm Shop and Deli offers foodies a true taste of the 'Garden of England'.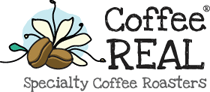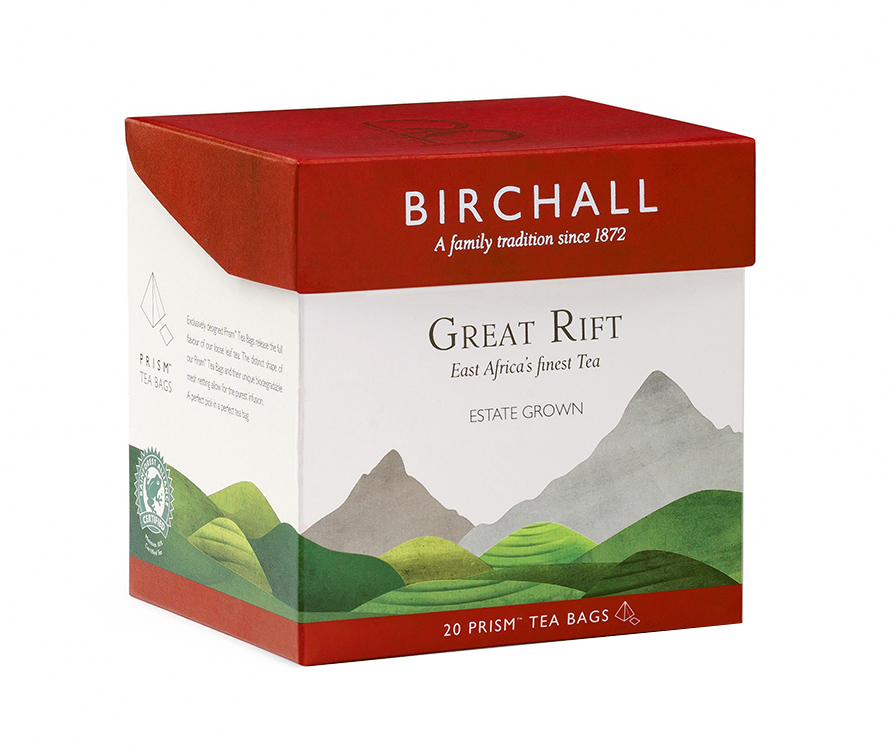 Coffee Shop Menu
Our sandwiches are freshly made to order using the finest ingredients from our deli counter. We use freshly baked Ciabatta rolls or delicious sliced white or malted bloomer. All sandwiches are served with a fresh side salad.
Cheese Sandwiches
Holmbury Cheddar and Mayonnaise V, Oak Smoked Ashdown Foresters with Fresh Tomato and Mayonnaise V, Channel Island Brie with Fresh Tomato V, Brie de Meaux and Cranberry Sauce, Black Bomber Cheddar with Farmhouse Chutney V, Mrs Kirkhams Lancashire with Piccalilli, Bleu Auvergne and Fresh Tomato, Kentish Blue with Fresh Apple Slices V, Winterdale Shaw with Chutney V, Grilled Halloumi V
Meat Sandwiches
Honey Roast Ham with Beer Mustard, Rustico Ham (delicately flavoured with Rosemary and Juniper), Honey Roast Ham & Cheese, Smoked Turkey with Cranberry Sauce, Roast Chicken BLT, Chicken and Bacon with Mayonnaise
Fish Sandwiches
Tuna Mayonnaise with Cucumber, Tuna Crunch with Red Rapscallion Relish and Finely Chopped Red Onion, Smoked Salmon with Cream Cheese, Smoked Salmon with Cucumber, Smoked Salmon with Horseradish cream, Hot Roast Salmon
Vegetarian Sandwiches
Egg Mayonnaise (Free range) V, Peanut butter VG, Peanut Butter with Wye Strawberry Jam VG, Findlatters Red lentil, Coconut and Sesame Seed Pate V, Roasted Mediterranean Vegetables with Sun Blushed Tomatoes VG, Tapenade Marocaine (Olives, Preserved Lemons, Capers and Garlic) with Fresh Red Pepper and Salad VG
Paninis
Holmbury Cheddar V, Holmbury Cheddar and Onion V, Holmbury Cheddar and Mushroom V, Honey Roast Ham & Cheese, Tuna Melt with Holmbury Cheddar, Pizza (Salami, Mozzarella and Tomato sauce), Mozzarella and Pesto with Sun Blushed Tomatoes, Bleu Auvergne with Fresh Tomato, Chicken with Grilled Aubergine and Mozzarella
Soup
Rod & Ben's Organic Soup of the Day with baguette and butter
Platters
Handmade Pork Pie Served with salad garnish and Chutney
Handmade Scotch Egg Several varieties including vegetarian V and gluten free (GF) served with salad garnish and Piccalilli
Handmade Sausage Roll with salad garnish and Chutney
Pate Platter Choice of Duck, Venison, Salmon, Red Lentil V with toast, salad garnish and gherkins Ploughman's Platter 3 Cheeses with salad garnish and Chutney and baguette or crackers (GF)
Antipasto Platter : Salami, Olives, stuffed peppers, gherkins, sun blushed tomatoes and grilled vegetables
Salads
Smoked chicken, Rustico Ham, Smoked Turkey, Colston Basset Stilton and AppleV, Grilled Haloumi with Sun Blushed Tomatoes V, Feta Cheese with Sun Blushed Tomatoes and Olives V, Hot Roast Smoked Salmon, Yellowfin Tuna (Fish4Ever) and Smoked Anchovy, Smoked Duck
Drinks
Freshly Squeezed Orange Juice
Filter Coffee (single estate), Latte, Flat White, Cappuccino, Flavoured Latte, Americano, Double Espresso, Macchiato, Mocha
Chai Latte (Spice or Vanilla)
Iced Flavoured Latte, Iced Chai Latte
Hot Chocolate (with Whipped Cream and Marshmallows)
Birchalls English Breakfast Tea
Speciality Teas : Decaffeinated, Camomile, Peppermint, Lemongrass & Ginger, Redberry, Green Tea & Peach, Redbush
Chegworth Valley Fruit Juices (250ml) : Apple & Elderflower, Cox & Bramley Apple, Pear and Raspberry, Russet
Folkingtons Fruit juices (250ml) : Cloudy Apple, Cloudy Pear, Cranberry, Pink Lemonade
Breckland Orchard Posh Pop (275ml) : Cloudy Lemonade, Sloe Lemonade, Plum and Cherry, Ginger Beer & Chilli, Dandelion & Burdock, Pear & Elderflower, Cream Soda
Kingsdown Bottled Water (330ml)
Glass of Wine (187ml)
Bottled Lager / Ale (500ml)
Breakfast
Toast & Butter, Toast & Preserves, Pain au Chocolat, Croissant, Toasted Teacake, Filled Croissant
Cakes and Cookies
Plain or Fruit Scone, Slice of Homemade Cake, Cookies, Kent and Fraser Biscuits (GF), Rich Chocolate Brownie (GF), Handmade Granola Bar (Wheat Free), Crisps, Divine Chocolate.