Holwood Farm Shop and Deli offers foodies a true taste of the 'Garden of England'.
There is a problem in the local area with phone lines.
If you wish to contact us please do so using info@holwoodfarm.co.uk
Apologies for any inconvenience

SPRING CRAFT FAIR 
Sunday 13th May 2018
10am - 3pm
We are delighted to be be hosting our next craft fair on Sunday 13th May 2018 . Come along to see an amazing showcase of unique products from local artists and crafts people.
A wide range of quality crafts will be on offer from pottery and paitings to jewellery and children's items; there's something for everyone.
Our own ethos is to source as locally as possible, and so it's fantastic to be able to support so many local artists and crafts people.
Free entry and free parking
STALLS
Handmade pottery and ceramics
Handmade greetings cards
Beautiful fused glassware
Local artists - commissions taken
Handmade jewellery
Wood turned fruit, miniatures and craft work
Personalised and hand-crafted gifts
Children's hair bows
Illusutrated children's t-shirt and sweatshirts
Fun with Science packs for children
Handmade knitted jumpers, cardigans and hats for children
Handmade bunting, mobile phone covers, needle-cases and more
...and more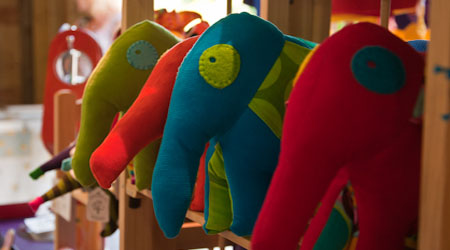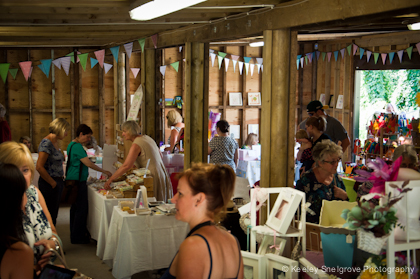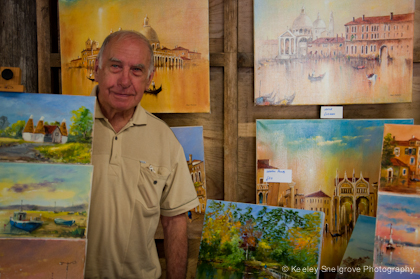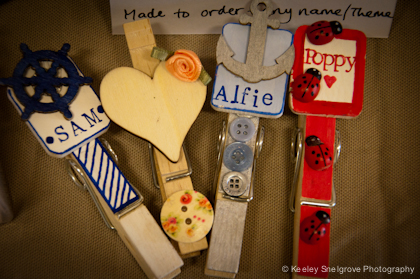 n.b items pictured are from previous fairs