Holwood Farm Shop and Deli offers food lovers a true taste of the 'Garden of England'.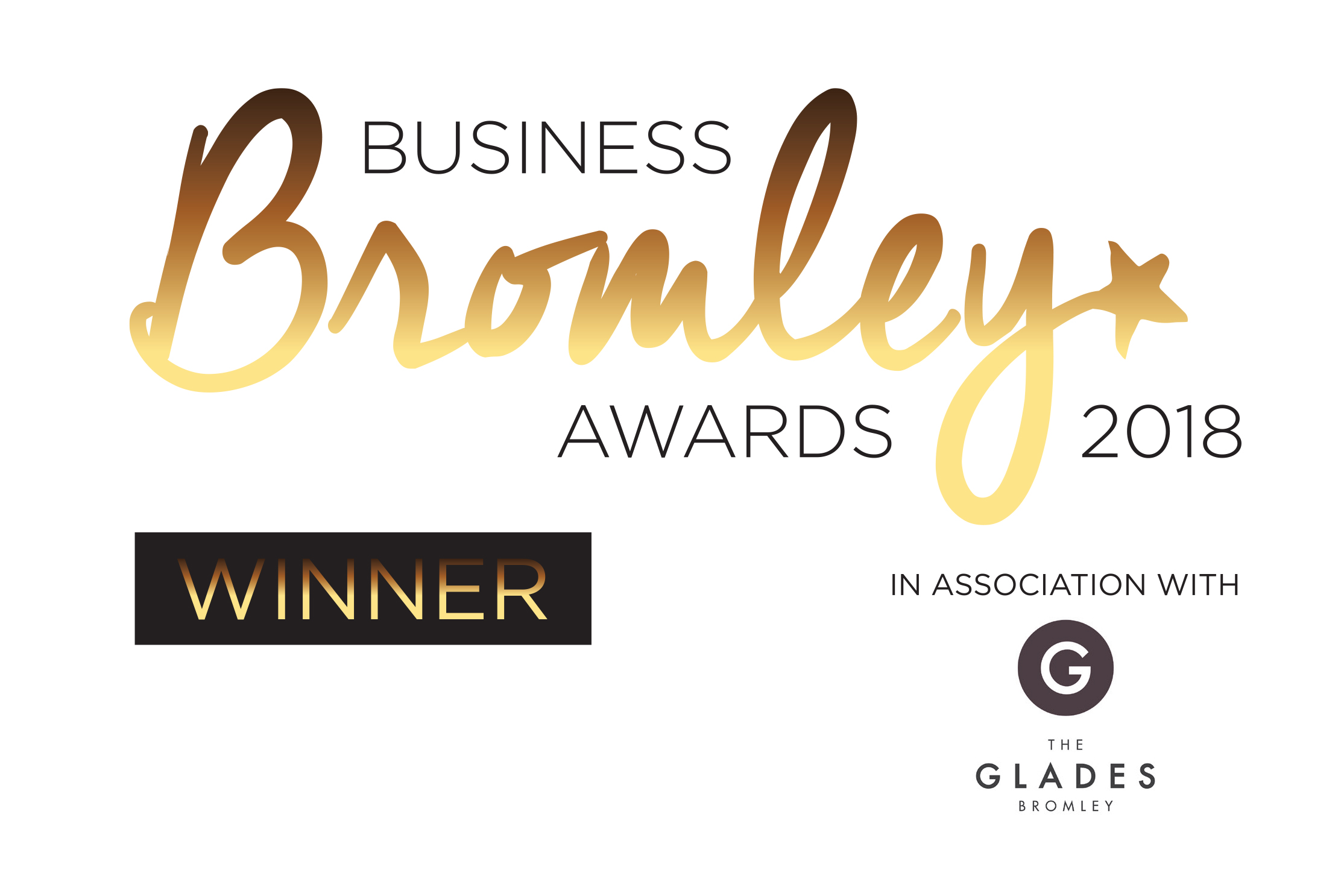 What our customers say about us...
"Great coffee & deli shop. Recommeded to friends."
Nicola, SE10
"Really enjoy your coffee & croissants - 1st class!!"
Colin, BR4
"Delicious coffee - very nice atmosphere."
Mary, BR3
"The shop/coffee shop, improves each time I visit. I brought a friend for her 'first' visit today and I was proud to show her around."
Veronica, BR1
"Beautifully filled sandwiches - lovely bread, very tasty! We'll be back!" 
Jonathan, BR5
"Delicious coffee - very nice atmosphere."
Anne, BR7
"Our first visit. Lovely coffee and cakes, great looking menu. Friendly staff. We will certain;ly be back again."
David, TN14

Wonderful setting, fabulous food
Our award winning coffee shop is housed in our lovely converted barn, is a destination in its own right and in the warmer months you can choose to enjoy refreshments in the fresh air as we set up tables and chairs outside. 
We have now opened our new mezzanine so our coffee shop is now even bigger and provides a lovely view over the farm shop. 
Our commitment to serving top-quality, fresh food is paramount and many of the ingredients come from our farm shop. After all, we know we won't buy better!
And the best ingredients produce the best results. It's as simple as that.
---
A perfect meeting spot for friends, with plenty of free parking, the Coffee Shop serves everything from morning pastries and sourdough toast and jam to handmade Scotch eggs with salad and chutney, local cheese and meat platters, and afternoon teas.
As in the farm shop, the offering depends on what is best, what is seasonal.