Holwood Farm Shop and Deli offers foodies a true taste of the 'Garden of England'.
Call us 01689 638381 
Holwood Farm Shop and Coffee Shop Gift Vouchers
A Holwood Farm gift voucher makes for an excellent gift all year round and can be used in the Farm Shop, Coffee Shop or a combination of both.
Gift Vouchers are available from £10 and includes a choice of card of Holwood Farm, painted by local artist John Parris, the card is blank for your own message.
Holwood Farm gift vouchers can be purchased in the shop or by calling 01689 638381 during shop hours or emailing info@holwoodfarm.co.uk.
Summer at Holwood Farm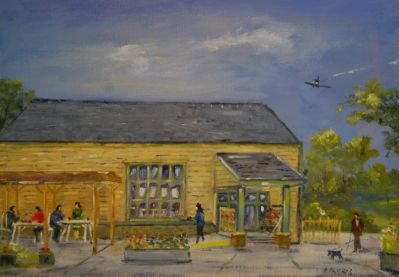 Winter at Holwood Farm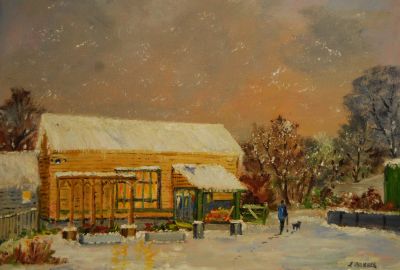 Address
Holwood Farm Ltd 
Yellow Barn 
New Road Hill 
Keston 
Kent 
BR2 6AB  
Email
Call
01689 638381