Holwood Farm Shop and Deli offers foodies a true taste of the 'Garden of England'.
Call us 01689 638381 
Fismonger Opening Times
Thursday-Saturday from 9am to 2pm
Closed Sunday & Monday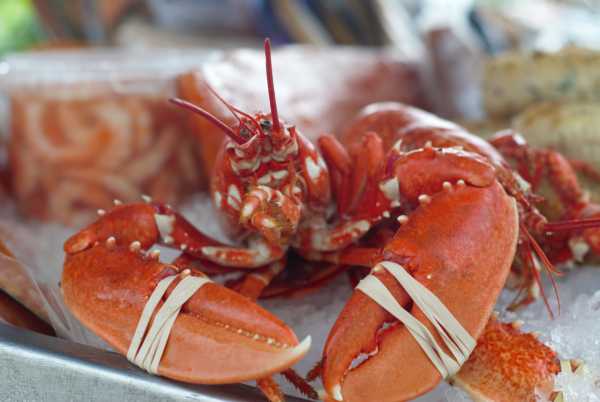 Lobster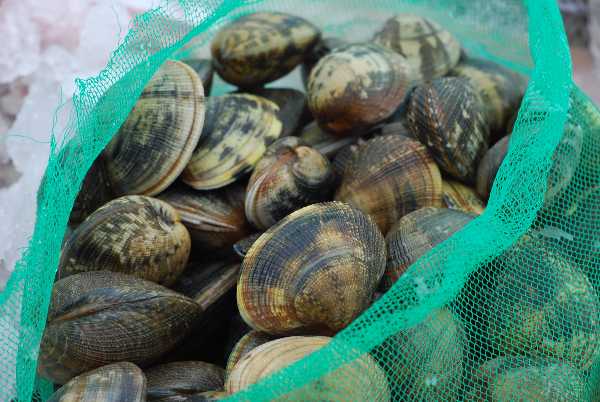 Palourde Clams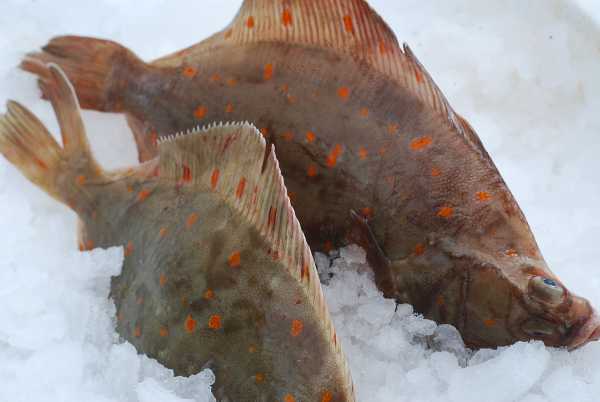 Plaice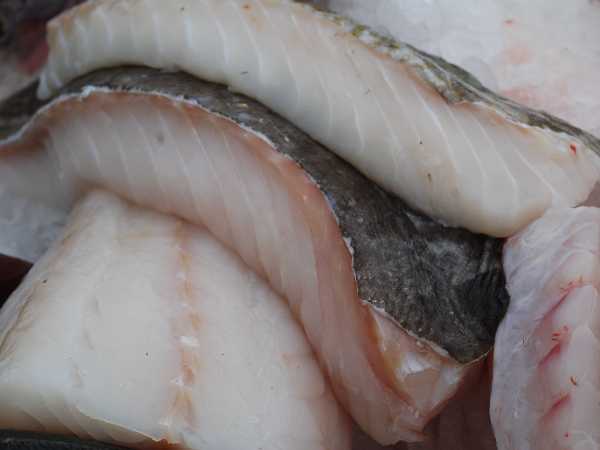 Cod Tail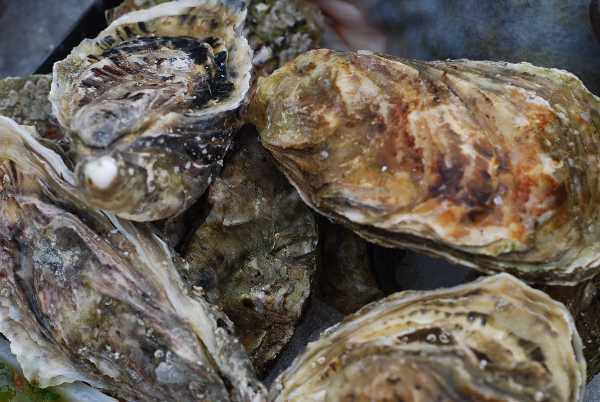 Cornish Rock Oyster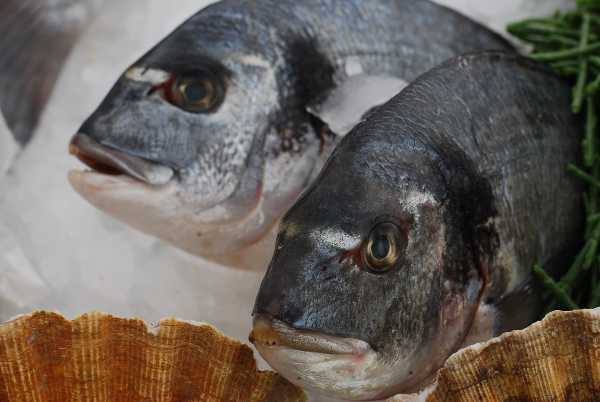 Gilt Head Bream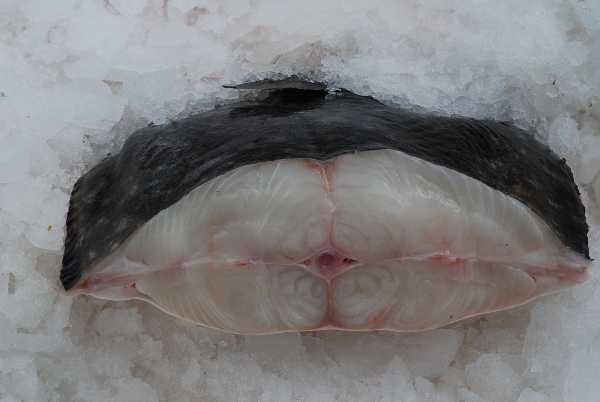 Halibut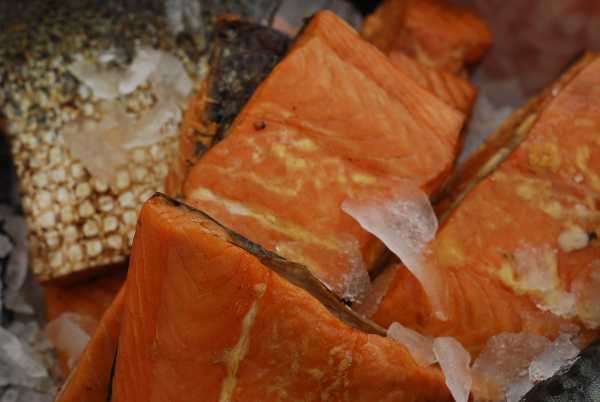 Hot Roast Salmon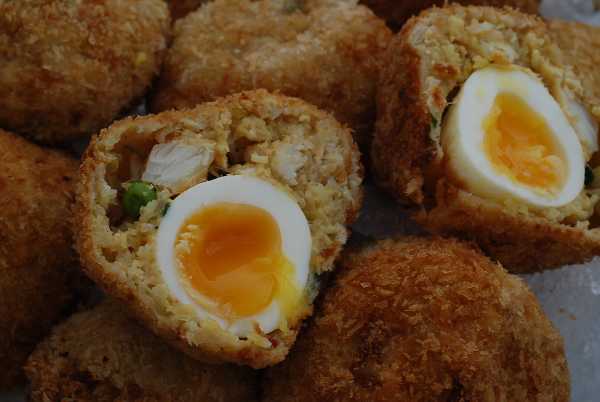 Kedgeree Scotch Eggs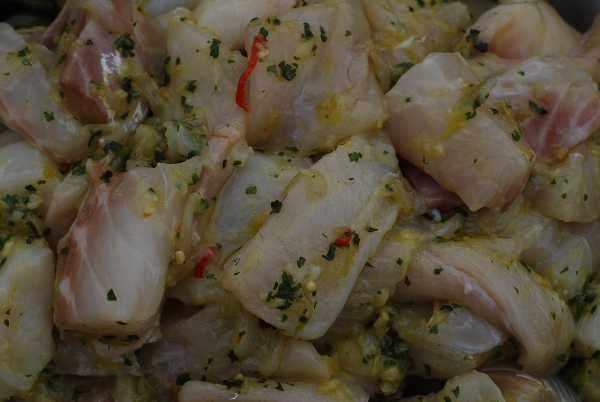 Marinated Prime White Fish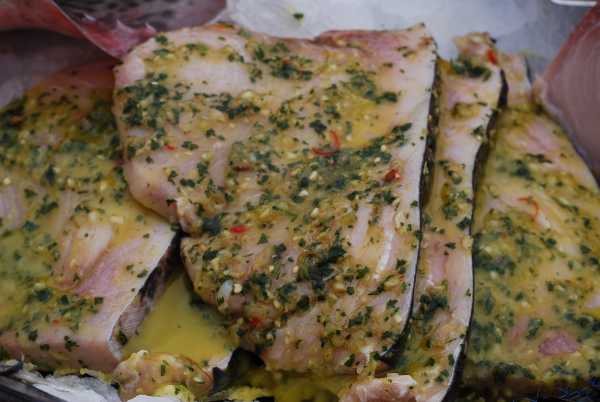 Marinated Swordfish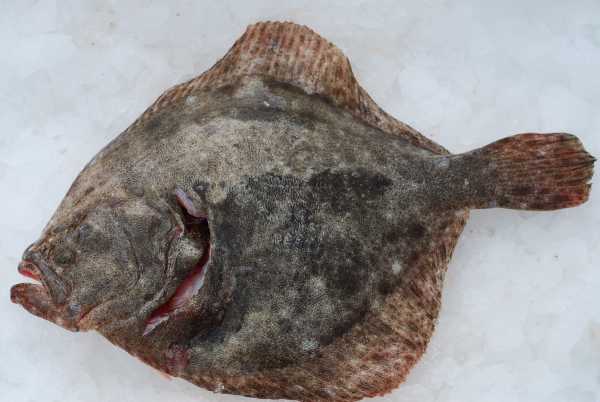 Newhaven Turbot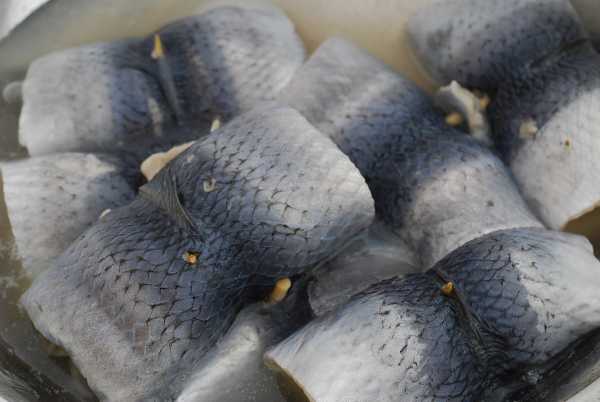 Roll Mop Herrings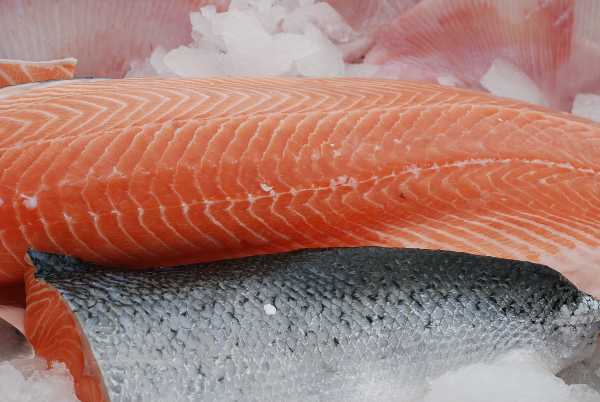 Salmon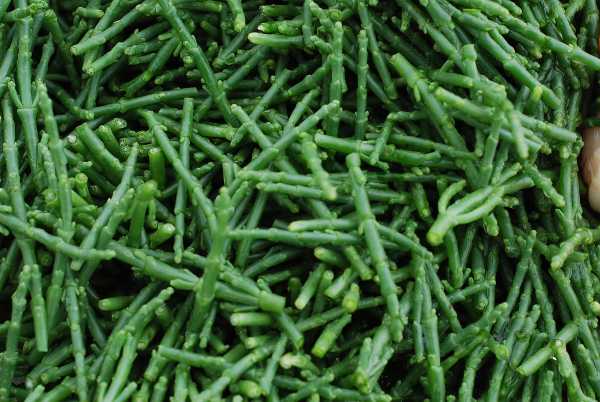 Samphire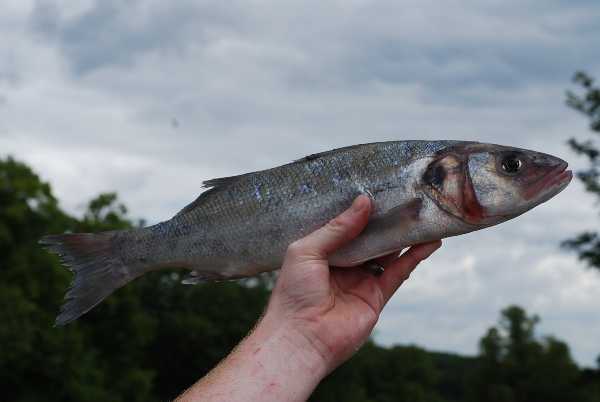 Sea Bass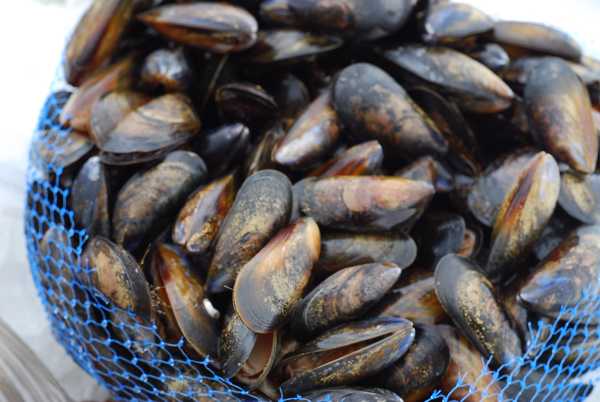 Shetland Mussels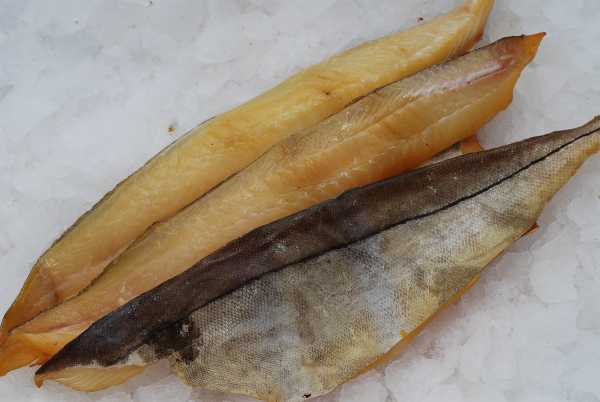 Smoked Haddock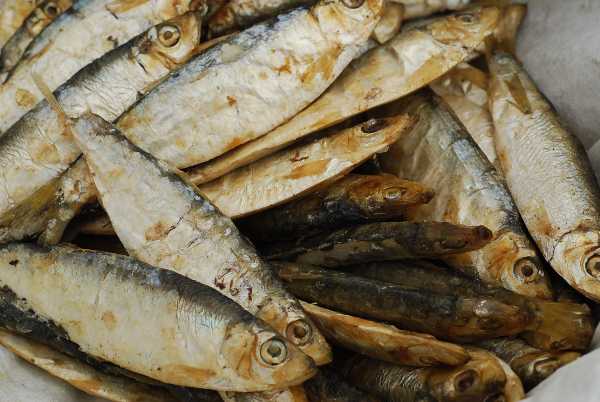 Smoked Sprats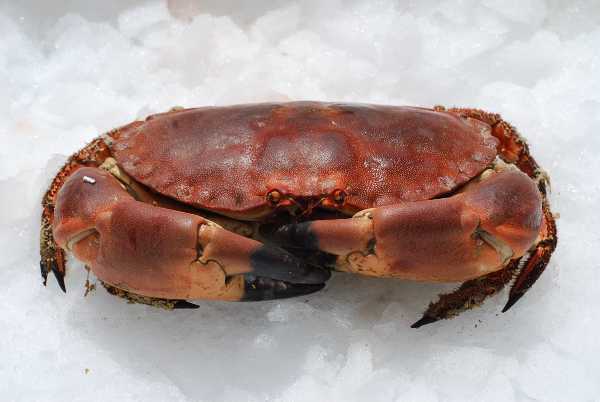 South Coast Crab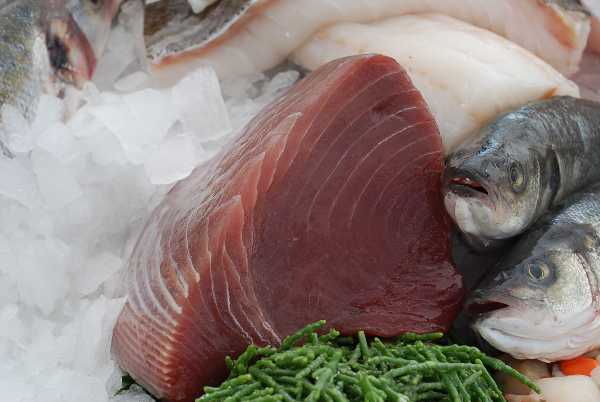 Tuna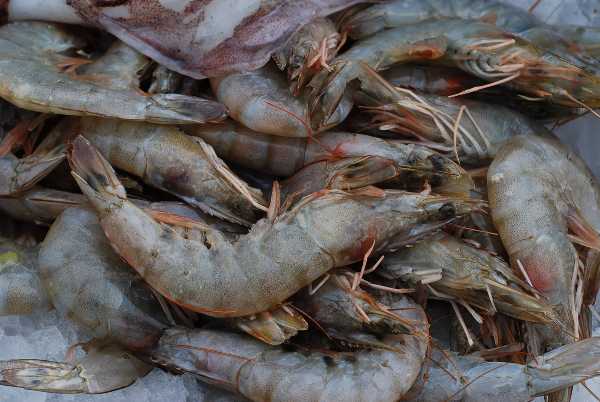 White Tiger Prawns
Our Fishmonger, Charlie Passant has been a fishmonger for over 6 years. He runs the stall alongside his wife,  Rachael. They are extremely passionate about what we do and always strive to deliver the best produce and customer service. They sell fresh local fish at the best quality and produce a variety of homemade products including pates and fishcakes.
Fresh Fish Ordering Service
Phone  : 07734 939353
Email : charliethefishone@yahoo.com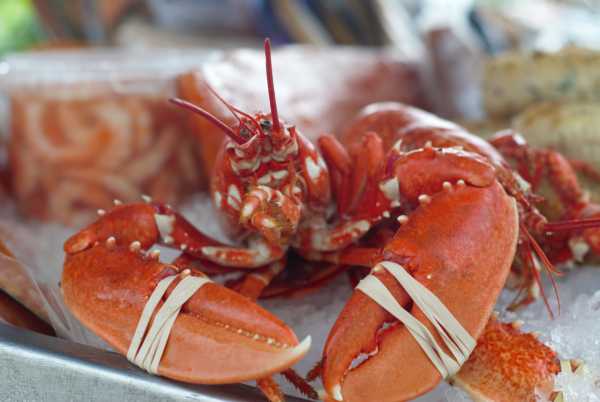 Shellfish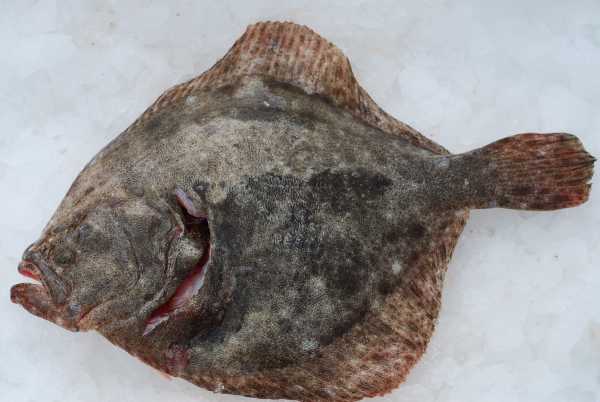 South Coast Fish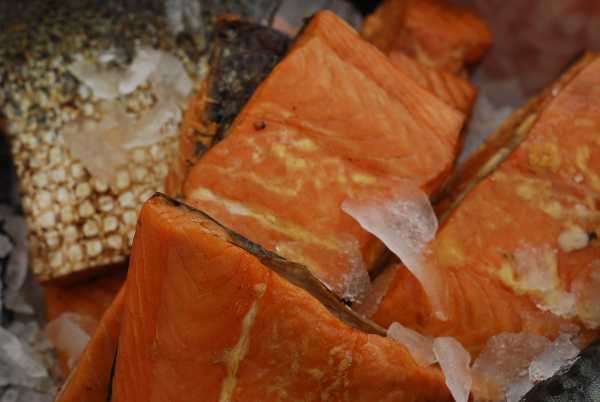 Smoked Fish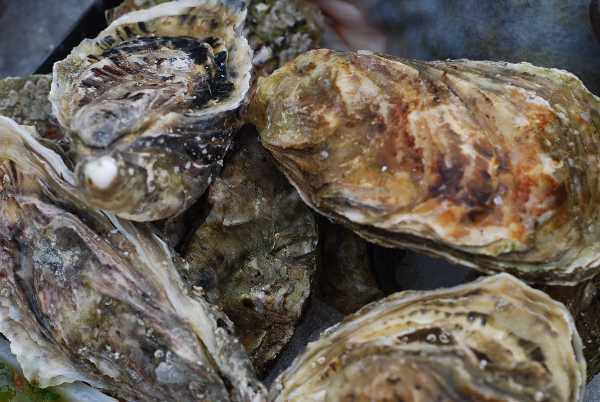 Oysters