Holwood Farm Shop and Deli offers foodies a true taste of the 'Garden of England'.
Call us 01689 638381 
HAMPER ORDER FORM
To order one of our ready-made hampers, please fill in this online form. We will contact you to confirm your order and request payment. You will then be sent written confirmation and a receipt. If you do not hear from us within four working days, please do not hesitate to ring the Farm Shop on 01689 638 381.
LAST ORDER DATE FOR CHRISTMAS DELIVERY IS SUNDAY 11th DECEMBER 2016.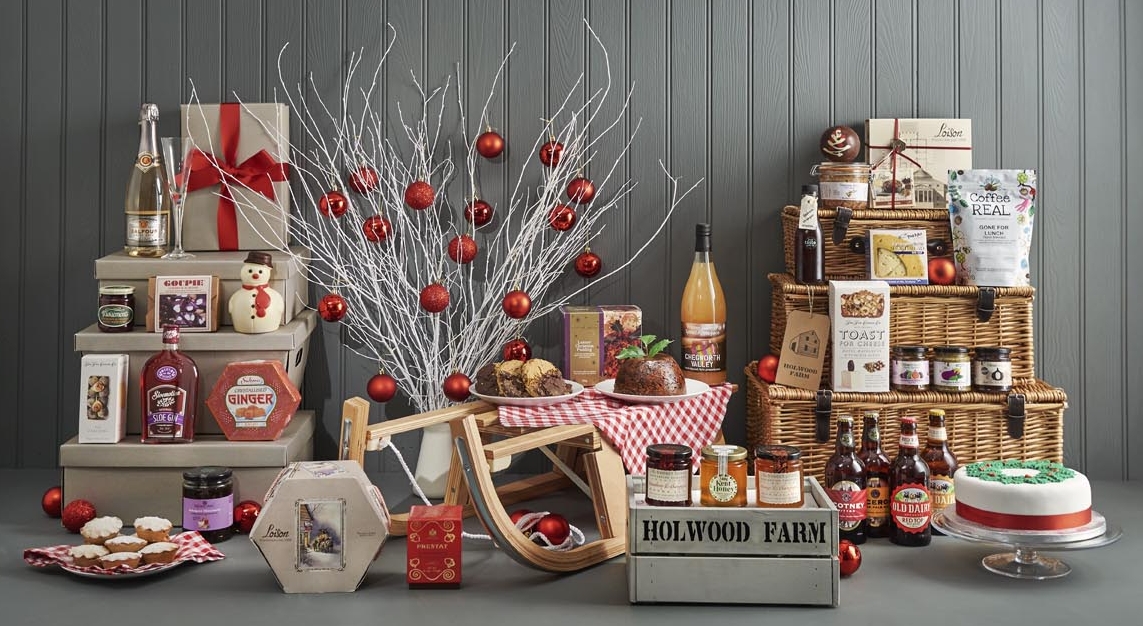 If you require a bespoke hamper, please call on 01689 638381 or pop in to discuss with a member of our team.
Make your own hampers are available in the farm shop. Hamper kits (including box and bow/wrapping) are available from £5.
Delivery information
Delivery is available nationwide. If you would like us to deliver your hamper/s, we will contact you to confirm the price and take the message you wish to go with it.
Remember, last order date for Christmas is Sunday 11th December 2016.