Holwood Farm Shop and Deli offers foodies a true taste of the 'Garden of England'.
Call us 01689 638381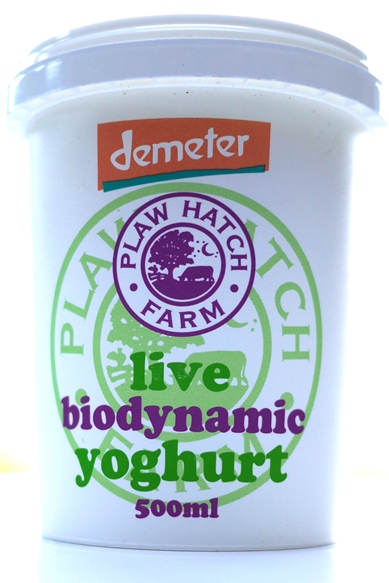 Plaw Hatch Farm is a 200 acre farm near Sharpthorne which has been biodynamic for over 30 years. Instead of being owned by a family, it is owned by a charitable trust that involves itself fully in the community by supporting gardening or farming apprentices through their training, hosting camping trips for school children and organising farm walks to show the public how the farm works. They specialise in dairy products and in fruit and vegetable production. Their range can be bought in our farm shop.
Add Pingback