Holwood Farm Shop and Deli offers foodies a true taste of the 'Garden of England'.
Call us 01689 638381 
Nutritious, delicious and gluten-free
Aug 06, 2015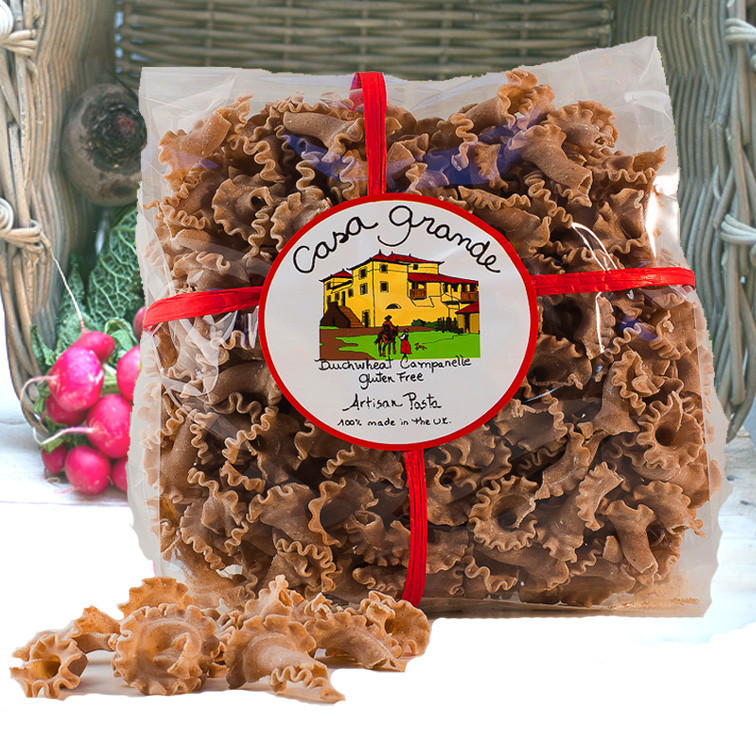 Allergy is a big deal for many people in the UK – in fact, up to a third of adults and half of all children suffer with some form of allergy. While food allergy is fairly rare, food intolerance is much more common and reactions can range from the mild to the frightening. Many foods that are part of the everyday diet for most of us are completely off-limits to allergy sufferers, including things like nuts, bread, milk, eggs and even some fruits and vegetables.
Last year, the EU introduced new legislation to help people living with food allergy and intolerance to find out what is in the food they're buying from a shop or ordering at a restaurant. The law requires food sellers and producers to identify where any of the 14 ingredients that most commonly cause allergic reaction are used. Now allergy and intolerance sufferers are able to eat out and shop for food without worrying that they might accidentally consume something that could make them seriously ill.
Here at Holwood Farm, we want everyone to enjoy wonderful artisan produce, which is why we are holding a special gluten-free weekend in the farm shop, to help you discover our huge range of gluten-free and allergy-safe foods. From noodles to pies, biscuits to pasta, there's something to tickle everyone's tastebuds.
Come on down to the farm shop between Saturday 29th and Monday 31st August and you'll be able to try some of our range of gluten-free goodies. Samples will include bread from Findlaters bakery, handmade Millie Scotch eggs, Casa Grande pasta, Easy Bean crackers and our sausages. It's also an opportunity to taste our selection of gluten-free real ales from Westerham Brewery: William Wilberforce Freedom Ale, Scotney Pale Ale, Scotney Bitter and Viceroy India Pale Ale will be available to buy at a special price of 4 for £11.
And of course you'll find delicious gluten-free treats in our coffee shop – including rich chocolate brownies, crumbly cookies and biscuits and traditional Scotch eggs – so make sure you stop by and treat yourself. We're now able to offer our sandwiches on gluten-free bread or rolls, using a range of delicious fillings fresh from our deli counter.
Tags: Holwood Farm, gluten free, allergy, food allergy
Add Pingback