Holwood Farm Shop and Deli offers foodies a true taste of the 'Garden of England'.
Call us 01689 638381 
March - Let's Step into Spring!
Mar 05, 2015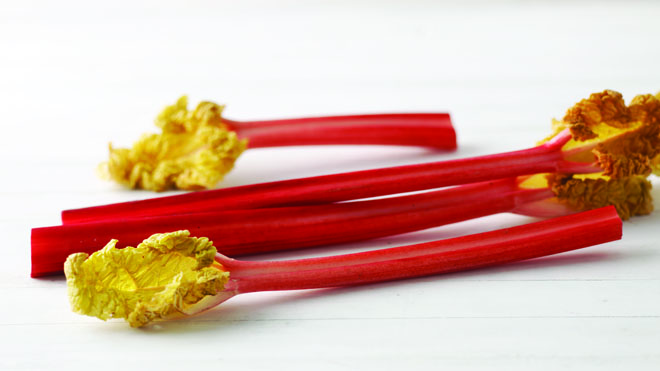 March is an exciting time for true Great British Fare! As we start to head into spring, lots of delicious fruits and vegetables start to come back into season. We now have forced British Rhubarb available, as well as making the more traditional crumbles, fools and compotes with the rhubarb, it's also delicious made into chutney to accompany smoked duck or freshly grilled fish.
UK grown purple sprouting broccoli is also back in season. It is great to add it to a simple stir-fry with soy sauce, garlic and sesame seeds, or cooked with lots of garlic, chilli and delicious olive oil to serve with a lovely plate of pasta. The handmade pasta from Casa Grande makes it that little bit more special! 
As well as the great fresh ingredients we also have some great new additions to our store cupboard range, including the fantastic Lucy's Dressings as well as the best Decaff tea we've tasted from our friends at Birchall.
Lucy's is a great range of award winning dressings developed in the family kitchen of founder Lucy Mackenzie in southwest London. As well as being served straight on top of a light spring salad, they make a great marinade. The range includes classic flavours such as fine aged balsamic vinegar, honey and mustard and classic French in addition to slightly different, exciting flavours including flavours of lemon and caper in the 'Zesty Mayo' dressing or beetroot and horseradish in 'Blushing Beetroot'. Blushing beetroot can be perfectly paired with smoked salmon, or a delicious salmon fillet available from our fishmonger Veasey & Sons.
If you're in need of quick pick me up, or perhaps a after dinner treat, we have the perfect option; award winning handmade marshmallows from Dulchi Bella. These irresistible morsels come in 6 flavours ranging from Carmel, to Rhubarb – We think they are great!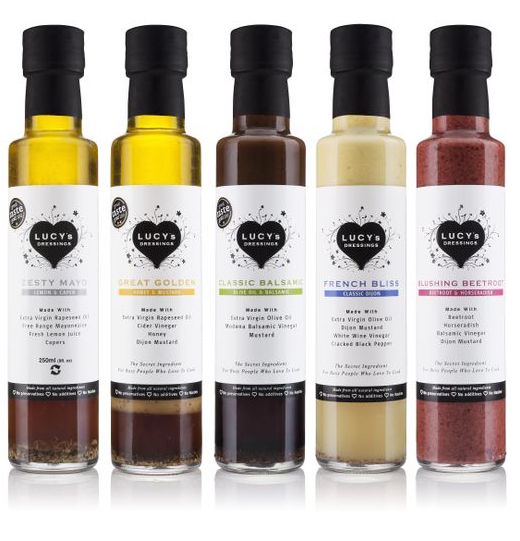 Tags: New Products Recipe Ideas Seasonal Produce Spring
Add Pingback